The Nursing and Midwifery Office (NMO) sets the strategic direction of the nursing and midwifery professions in South Australia.
Led by the Chief Nurse and Midwifery Officer Adj Assoc Prof Jennifer Hurley, the NMO provides advice on professional nursing and midwifery policy issues, state-wide nursing and midwifery initiatives, building the clinical workforce and strengthening person-centred care across South Australia.
The NMO provides professional nursing and midwifery leadership and advice on:
safety and quality standards
legislation, regulation and policy
person-centred practice and care attraction, recruitment and retention
workforce planning and reform
education, training and professional development
informatics
research
About the Chief Nurse and Midwifery Officer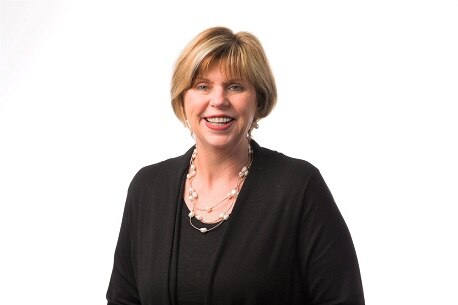 Adj Assoc Prof Jennifer (Jenny) Hurley is the Chief Nurse and Midwifery Officer, SA Health.
Jenny has worked in a range of settings interstate, internationally and in regional Australia. Prior to joining SA Health, Jenny was responsible for clinical, operational and financial leadership for nursing and midwifery services across administration, nursing informatics, perioperative services, medicine and surgical services.
Jenny holds qualifications in nursing, midwifery, leadership, critical care, paediatrics and health service management and holds the honorary title of Adj Assoc Professor at the University of South Australia and Flinders University.
Throughout Jenny's leadership career she has been a passionate advocate for nurses and midwives. She passionately works to enhance the role, value and profile of nurses and midwives in all settings.
Strategic Directions 2023-2026
The SA Health Nursing and Midwifery Strategic Directions 2023 – 2026 (PDF 209KB) set the strategic priorities for nursing and midwifery in South Australia. Developed in consultation with South Australian nurses and midwives, as well as the professional, industrial and higher education sector, the Strategic Directions seek to recognise the leadership, innovation, influence and impact of the nursing and midwifery workforce.
Contact the NMO
Email: Health.nursingandmidwifery@sa.gov.au
Phone: (08) 8226 0749
For all TPPP application enquiries please refer to the TPPP for RNs and TPPP for RMs websites or email healthjobs@sa.gov.au.
To view SA Health nursing and midwifery employment vacancies, visit iworkfor.sa.gov.au.