For the menu below, use line-by-line navigation to access expanded sub-menus. The Tab key navigates through main menu items only.
Yorke and Northern Local Health Network Reconciliation Action Plan
The Yorke and Northern Local Health Network launched its inaugural Reflect Reconciliation Action Plan (RAP) at events held on National Sorry Day and during National Reconciliation Week 2023.
The YNLHN vision for reconciliation is to embrace unity between Aboriginal and Torres Strait Islander peoples and other Australians to ensure equal health outcomes for our Aboriginal and Torres Strait Islander stakeholders, and an inclusive and diverse workplace that is not just culturally safe, but culturally rich and proud. We are committed to building respectful relationships, providing a culturally safe and welcoming environment, and working together with our patients, their carers, and our community partners to provide equitable and accessible healthcare.
The YNLHN believes that reconciliation is an important step towards building positive and enriching relationships with Aboriginal and Torres Strait Islander peoples. The process of reconciliation is an ongoing journey that involves commitment and collaboration.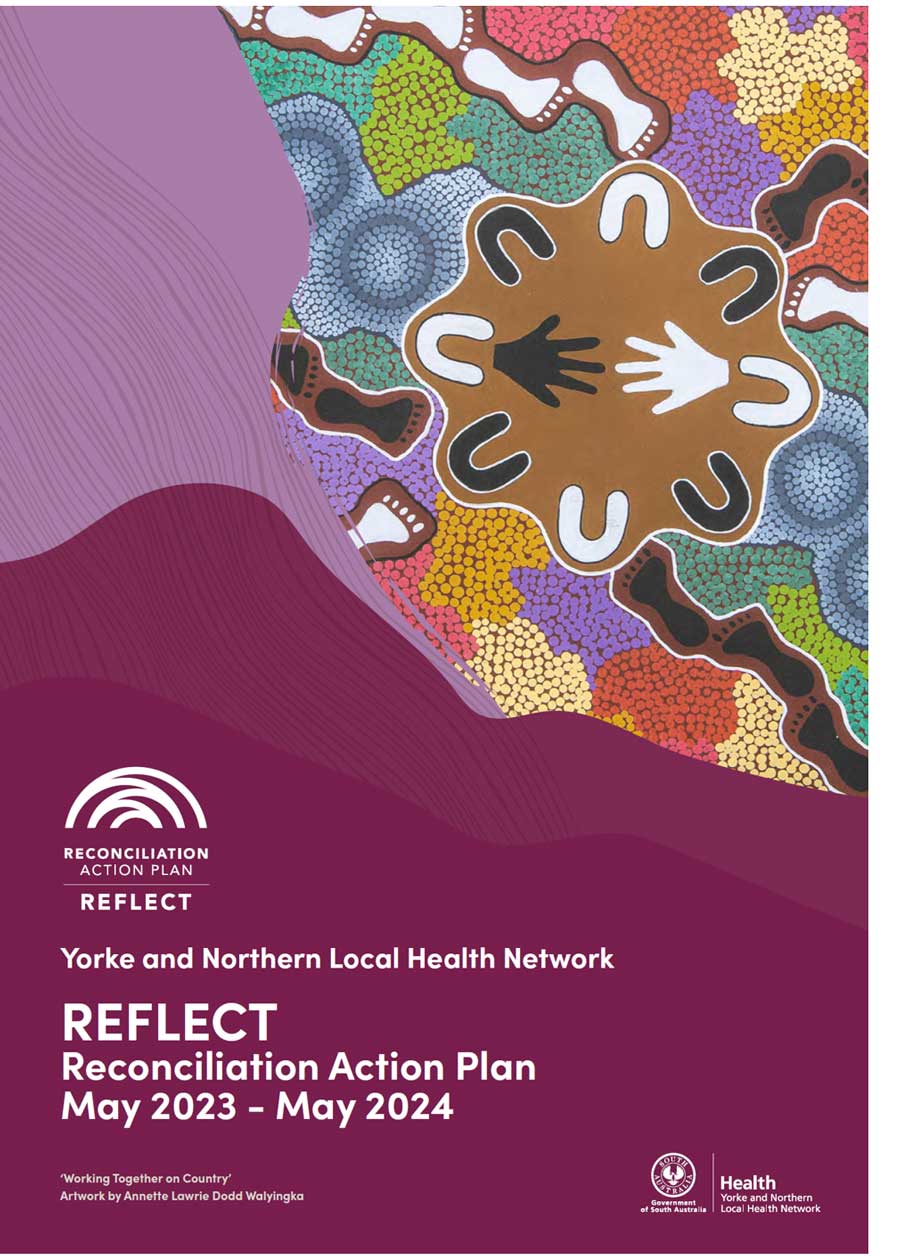 Our 2023-2024 Reflect Reconciliation Action Plan outlines our commitment to reconciliation by focusing on building relationships and creating meaningful opportunities through relationships, respect, opportunities and governance.
We believe that through this Reconciliation Action Plan, we can embody reconciliation in all that we do; to ensure reconciliation is embedded in our values and enacted in our behaviour and service delivery.