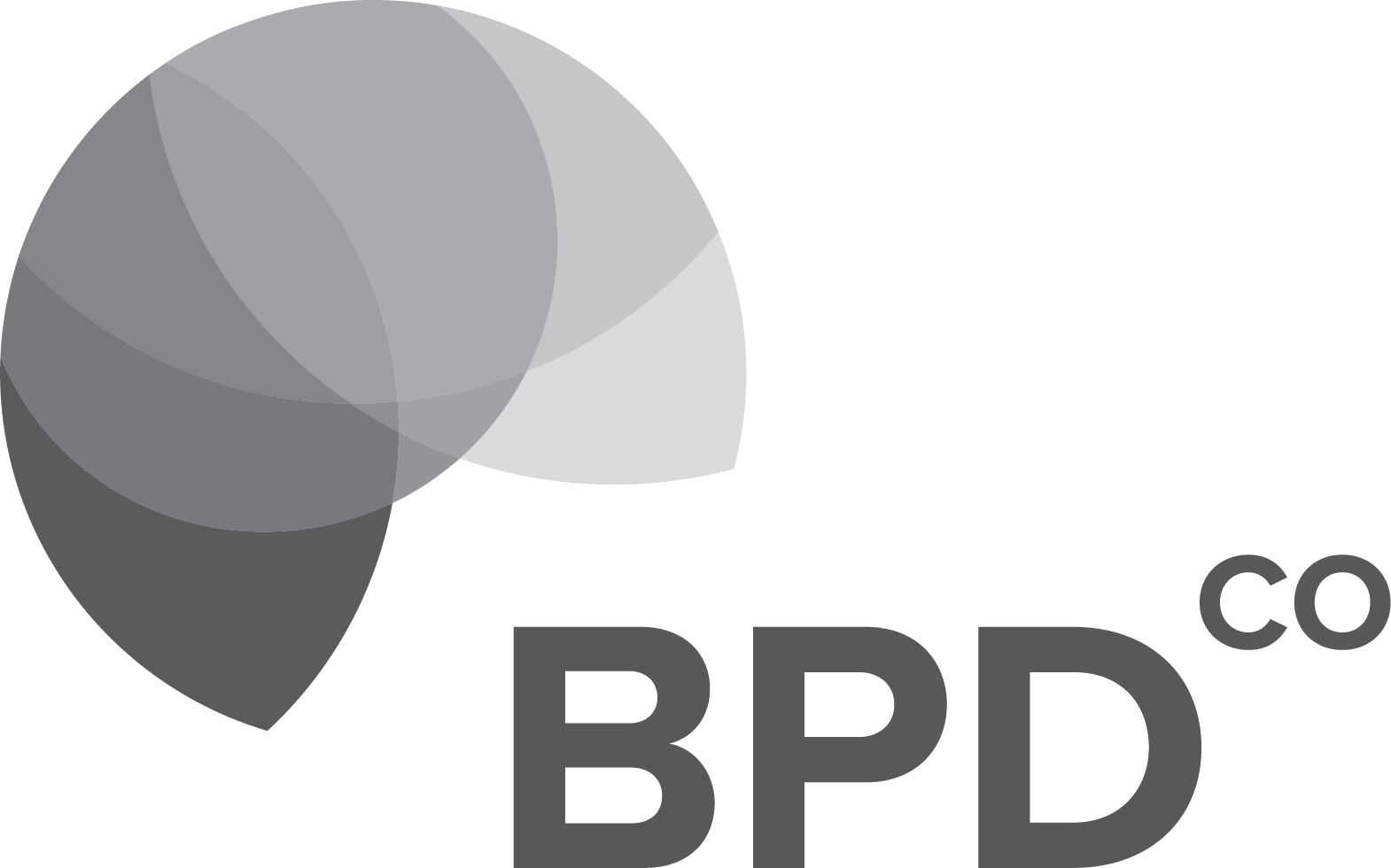 News and events for BPD Collaborative
BPD Awareness Week 2021
Friday 1 to Thursday 7 October 2021
Last year's national campaign was titled: Discover Creative Wellbeing.
BPD Co. partnered with the Mental Health Coalition of South Australia to offer small grants of up to $2,000 for community organisations who wished to hold a BPD Awareness Week event. Congratulations to our BPD Awareness Week Grant Recipients - the recipients can be viewed on the Mental Health Coalition website.
BPD Creative Wellbeing Calendar and Zine
The BPD Awareness Week 2021 working group invited people with lived experience of Borderline Personality Disorder (BPD), carers and trusted others to submit images of creative activities they engage in to contribute to a wellbeing calendar.
BPD Collaborative proudly presents the 2022-2023 BPD Creative Wellbeing calendar, which showcases creative activities that our subscribers have found helpful in supporting their wellbeing. The calendar includes information about BPD, Discover Creative Wellbeing, the BPD Awareness Week 2021 theme, and useful contacts in Australia.
Additionally, our Creative Wellbeing Zine expands on the Discover Creative Wellbeing theme and calendar content. The Zine showcases creative examples of subscriber work and articles of interest, along with providing useful tips, ideas and resources to help get you started.
Kumangka Padninthi – June 2021
'Growing a community of care'
In June 2021 BPD Co., along with partners, consumers and carers held a learning and development conference. Kumangka Padninthi or 'Walking Together' in Kaurna, brought together clinicians, consumers, carers, partners and researchers to learn about emerging practice and contemporary research. Showcasing diverse approaches in working with BPD from brief intervention to specialist therapies and practice with targeted populations, the theme of the conference was 'growing a community of care'.
View our digital story to experience some of the highlights of the Consumer Carer day.
BPD Co would like to thank everyone who attended to help make our first conference a success.
Flipping the Script podcast
In 2020 BPD Co and headspace Adelaide were proud to introduce a podcast called Flipping the Script, Changing the Narrative on BPD.
During BPD Awareness Week 2020, BPD Co were pleased to collaborate with headspace Adelaide to capture Sam's experience of BPD on podcast. Sam talks about stigma, seeking help and 'flipping the script' to identify those positives associated with the diagnosis. Thanks to Sam for sharing her valuable experiences, we are confident that her story will bring comfort, clarity and inspiration to other young people!
Listen to Sam's Podcast on Soundcloud.
Newsletters
To keep up to date with BPD Co news and events subscribe to our newsletter.