Lyell McEwin Hospital
The Lyell McEwin Hospital is a major tertiary hospital located in Adelaide, South Australia that provides medical, surgical, diagnostic, emergency and support services to a population of more than 300,000 people living primarily in Adelaide's north and north eastern suburbs.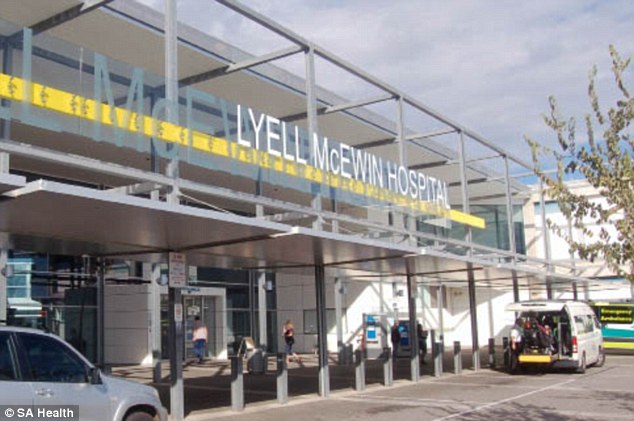 Opening as a small country hospital in 1959, LMH is today recognised as a leading teaching institution for health care professionals. It works closely with the Muna Paiendi Aboriginal Community Health Centre, located on site.
Lyell McEwin Hospital is a major hospital for emergency, complex and multi day surgery, as well as providing day surgery and other procedures.
In 2016, a comprehensive 24-hour, seven-day orthopaedic trauma surgery service was expanded at Lyell McEwin Hospital which provides faster access to orthopaedic surgery for resident in the north and north eastern suburbs.
General Information
Address
Haydown Road Elizabeth Vale South Australia
Emergency Department 24 hours a day, 7 days a week
The Lyell McEwin Hospital is celebrating 60 years of caring for the community.
The Hospital Research Foundation (THRF) has opened its new northern hub at the Lyell McEwin Hospital.
Northern Adelaide Cancer Centre patients are benefiting from scalp cooling technology that reduces hair loss associated with chemotherapy.