The inaugural SA Voluntary Assisted Dying Review Board has been appointed by the Minister for Health and Wellbeing to oversee voluntary assisted dying in South Australia in accordance with the principles outlined in the Voluntary Assisted Dying Act 2021 (the Act).
The eight member Review Board meets monthly and is responsible for the review of functions and powers exercised under the Act.
Read the first Voluntary Assisted Dying Review Board: Annual Report 2022-23 which provides a summary of operations since the commencement of voluntary assisted dying in South Australia on 31 January 2023.
Review Board Members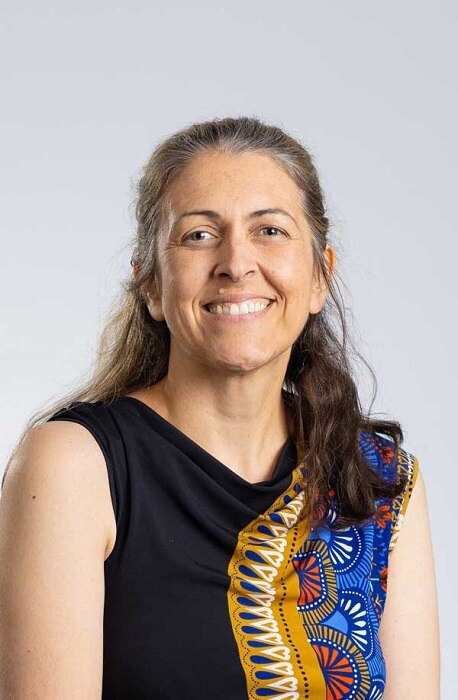 Associate Professor Melanie Turner – Presiding Member
As a Psychiatrist in Inspections and Investigations for the Office of the Chief Psychiatrist, Associate Professor Turner reviews and assesses quality and safety of psychiatric services for consumers and staff. She also works in private practice as a child and adolescent psychiatrist and is on the board of the Royal Australian and New Zealand College of Psychiatrists and the SA Medical Board. Associate Professor Turner also lectures at the University of Adelaide, is an examiner for the Australian Medical Council, and provides teaching to trainee doctors.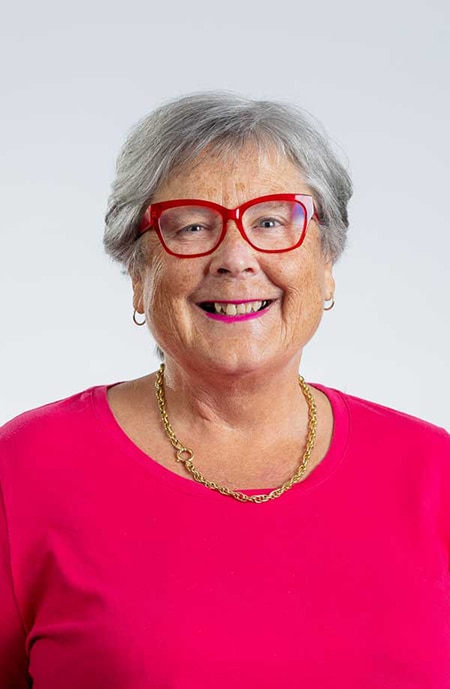 Ms Helen Walker – Deputy Presiding Member
Ms Walker is a specialist palliative care nurse holding post graduate qualifications in palliative care. Her professional interests are firmly based in the development of responsive and efficient health care services for Australians nearing the end of their lives regardless of location, ethnicity, gender or disease. Helen has held several senior Board appointments in Australia and was very proud to have been awarded Life Membership of Palliative Care SA in 2022.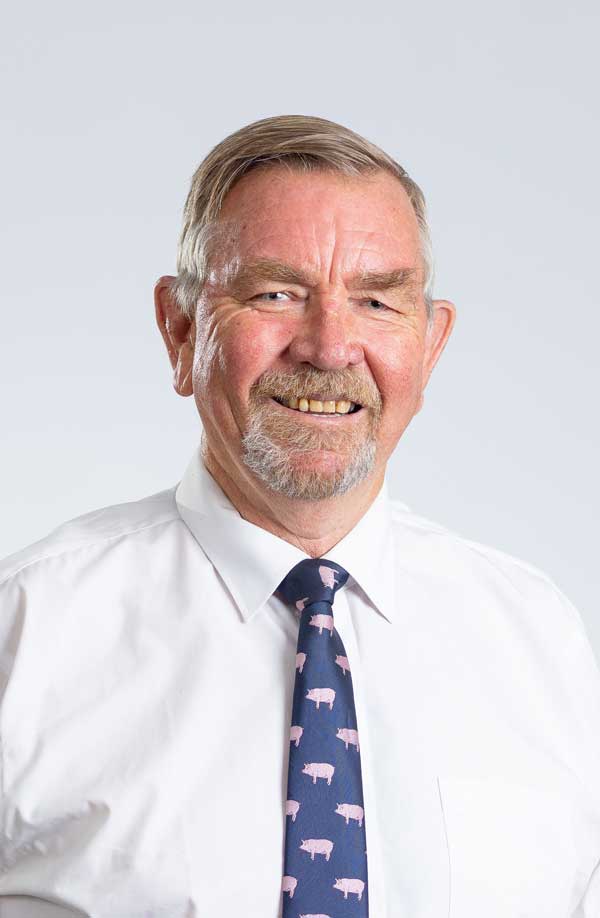 The Hon John Dawkins
Mr Dawkins was a member of the SA Legislative Council representing the South Australian Division of the Liberal Party of Australia from 1997 until 2020. He served as an independent MLC, and as President, until March 2022. In 2018, Mr Dawkins was announced as the Premier's Advocate for Suicide Prevention. He was a member of the Premier's Council on Suicide Prevention and Chair of that Council until September 2020.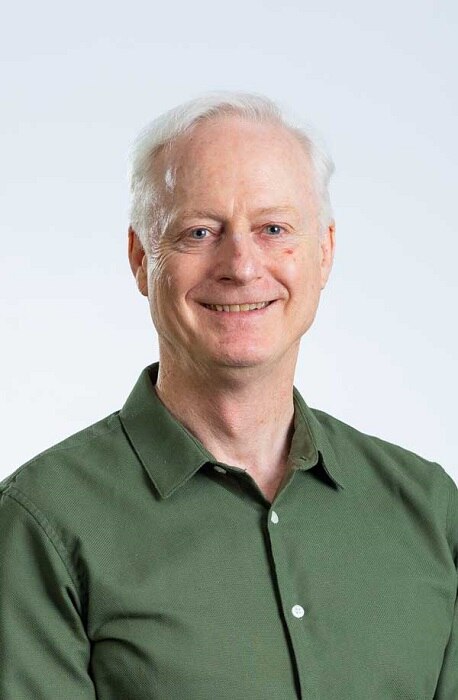 Dr Roger Hunt
With more than 38 years of experience as a clinician working in palliative care, Dr Hunt was a founding member of the Daw House Hospice and Director of the Western Adelaide Palliative Care Service. He has been awarded a Doctor of Medicine by published work. He has had extensive involvement in the introduction of voluntary assisted dying laws both interstate and in South Australia.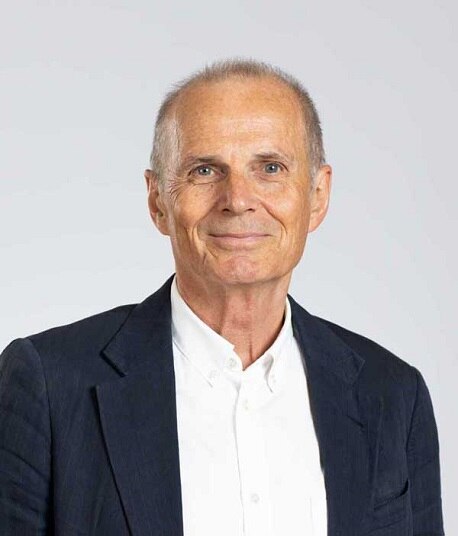 Mr Rainer Jozeps
Mr Jozeps has extensive Board experience both as Member and Chair and comes to the Review Board as a community representative, underpinned by his volunteer experience as a Lifeline Crisis Counsellor and support person for someone with an advanced neurodegenerative disorder. In addition to management consulting, Mr Jozeps provides wellbeing and pastoral support services for large corporate, government and not-for-profit organisations. He has an accomplished executive career in former roles as CEO at Legacy and the Adelaide Symphony Orchestra.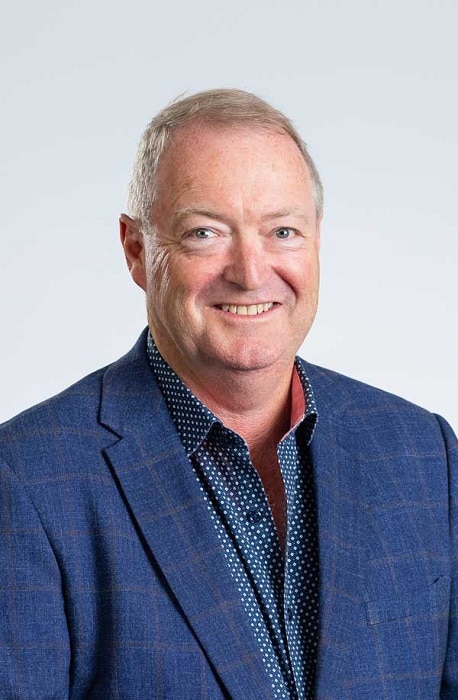 Mr Greg May
Mr May has had an extensive legal career, with 30 years in various roles at the South Australian office of Minter Ellison, including as Chairman, Chief Operating Partner and General Counsel. He has recently retired after more than eight years in the role of Legal Profession Conduct Commissioner, an independent statutory agency of the Crown that helps to regulate the South Australian legal profession.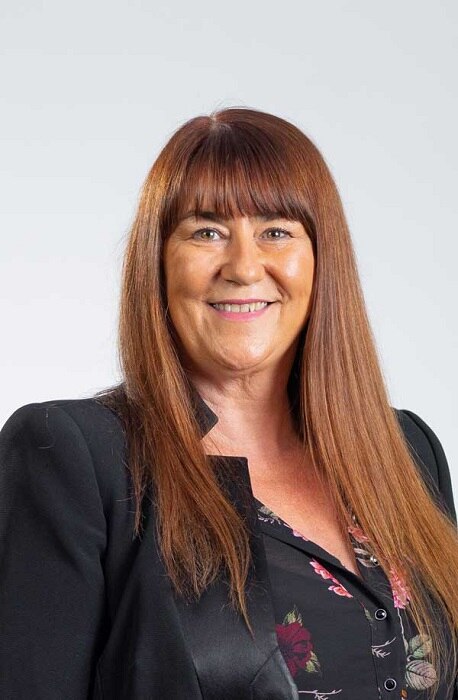 Ms Michele Smith OAM
Ms Smith is a Certified healthcare Executive and Professional Company Director with over 35 years' experience in the health and human services industry. She is the inaugural Governing Board Chair of the Eyre Far North Local Health Network in SA, a Non-Executive Director of The Healthy Communities Foundation Australia, member of the SA State-wide Clinical Services Committee, and Non-Executive Director of Unity Housing Company. Ms Smith is also a Registered Nurse, Fellow of the Australasian College of Health Service Management, and member of the Australian Institute of Company Directors.
Ms Helen Stone
A Registered Pharmacist, Ms Stone is the current State and Territory Manager (SA/NT Branch) for the Pharmaceutical Society of Australia. She has received grants, published articles and led projects about the role of pharmacists in palliative care, COVID-19 management, and quality use of medicines in rural communities.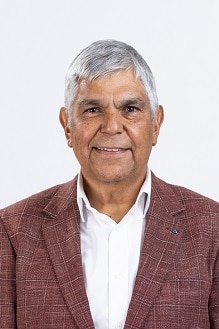 Mr Robert Zadow
As a proud Arrente man, born and raised in South Australia and as former Executive Director of Aboriginal Health for Country Health SA, Mr Zadow's personal and professional experience has provided him with a high level of compassion for and understanding of the needs of the Aboriginal community. Over the past two decades, Mr Zadow has had extensive experience in holding previous Board positions, along with experience in the area of Aboriginal healthcare design and delivery; governance and risk management; safety and quality; health policy and legislation; community engagement and law and ethics.
Reporting
As part of its statutory roles under the The Act, the SA Voluntary Assisted Dying Review Board conducts quarterly and annual reports on the operation of The Act. See the Voluntary assisted dying reporting page for copies of the latest reports.
Contact us
If you would like to contact the Review Board, email the Secretariat at Health.VADReviewBoard@sa.gov.au.
Submit a personal reflection
The Voluntary Assisted Dying Review Board is interested in hearing from people who have been involved in the Voluntary Assisted Dying Pathway as either a patient, family member, friend, or carer or individual healthcare provider.
Your reflection on your experience plays an important role in helping us to monitor, evaluate and improve voluntary assisted dying in South Australia.
You can provide your reflection on your experience of the voluntary assisted dying pathway by completing and submitting a Personal Reflection Form (PDF 288KB) to the Voluntary Assisted Dying Review Board Secretariat at Health.VADReviewBoard@sa.gov.au.
For more information
For more information on voluntary assisted dying in South Australia: