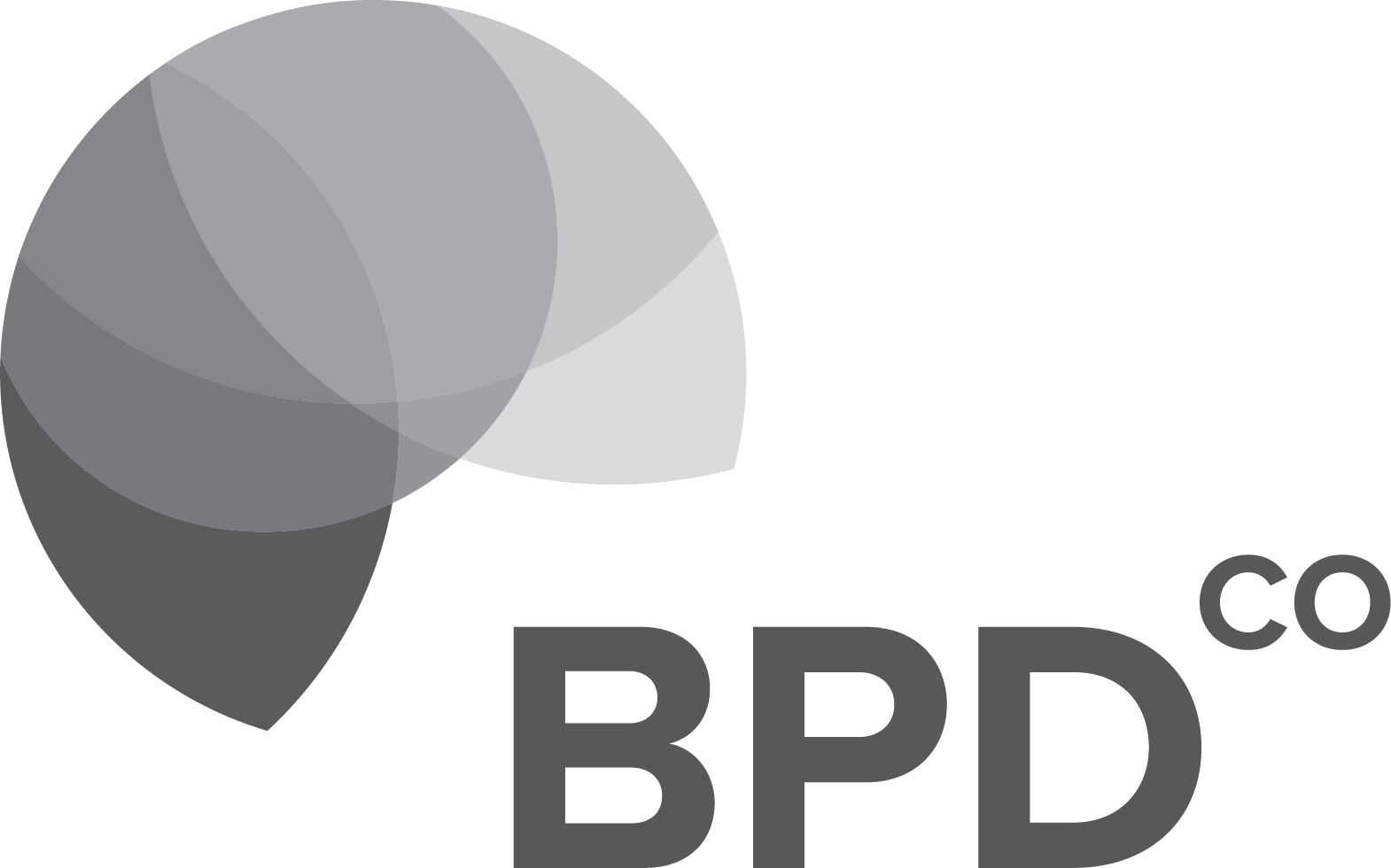 Supporting people with Borderline Personality Disorder
If you live with or support someone who has BPD, caring for them as they manage work, study or other commitments can be a challenge. There are places that can help you to learn more about how best to support the person you care for, as well as looking after your own wellbeing. A carer can be anyone who is involved with caring, or supporting someone with BPD and does not have to be an official title.
Crisis support
For a medical emergency, dial 000 and ask for ambulance.
For support in a mental health crisis, dial 13 14 65.
This service operates 24 hours a day, 7 days and week and is staff by experienced mental health clinicians.
Information and support for carers:
Practical assistance
You may be eligible for assistance with caring for someone, contact the below agencies to find out more and specific eligibility requirements.
Centrelink – financial assistance, for more information:
National Disability Insurance Agency (NDIS), psychosocial support may be available as someone with a diagnosis of BPD. Carers may often need to assist in compiling the information to apply, although the process needs to be commenced by the person receiving the service directly.
National Psychosocial Support (NPS) is available through Adelaide Primary Healthcare Network (PHN) for those who may not be eligible for NDIS, but still require a level of psychosocial support. Details can be found on the Psychosocial support for people with severe mental illness Department of Health webpage. In South Australia, the National Psychosocial Support Measure (NPSM) is being led by Neami National.
Links to Wellbeing may also be a useful service to contact in sourcing supports
Your wellbeing
It is important as a carer to look after your own wellbeing. Looking after your own health first will mean you are better able to support your loved one when they need it.
If you're wanting tools to help you look after your health and wellbeing, Reachout has a compiled list of the 60 best tools and apps for young people, rated by young people and clinicians.
The Lived Experience Telephone Support Service has developed lots of peer informed (consumers and carers) self-help resources.

Telephone helplines for support run by non-government services (when not in crisis):
For more information on crisis services, please visit the Help in crisis situations web page.
Resources
Below is a list of useful fact sheets for families, partners and carers, courtesy of Project Air, which can be found on their Fact Sheets webpage:
The basics – for families, partners and carers
Effective communication – for families, partners and carers
Understanding self-harm and suicidal thinking – for families, partners and carers
Strategies for effective communication and healthy relationships – for families, partners and carers
Helpful tips for challenging relationships – for families, partners and carers
Managing anger – for families, partners and carers
Looking after yourself – for families, partners and carers.