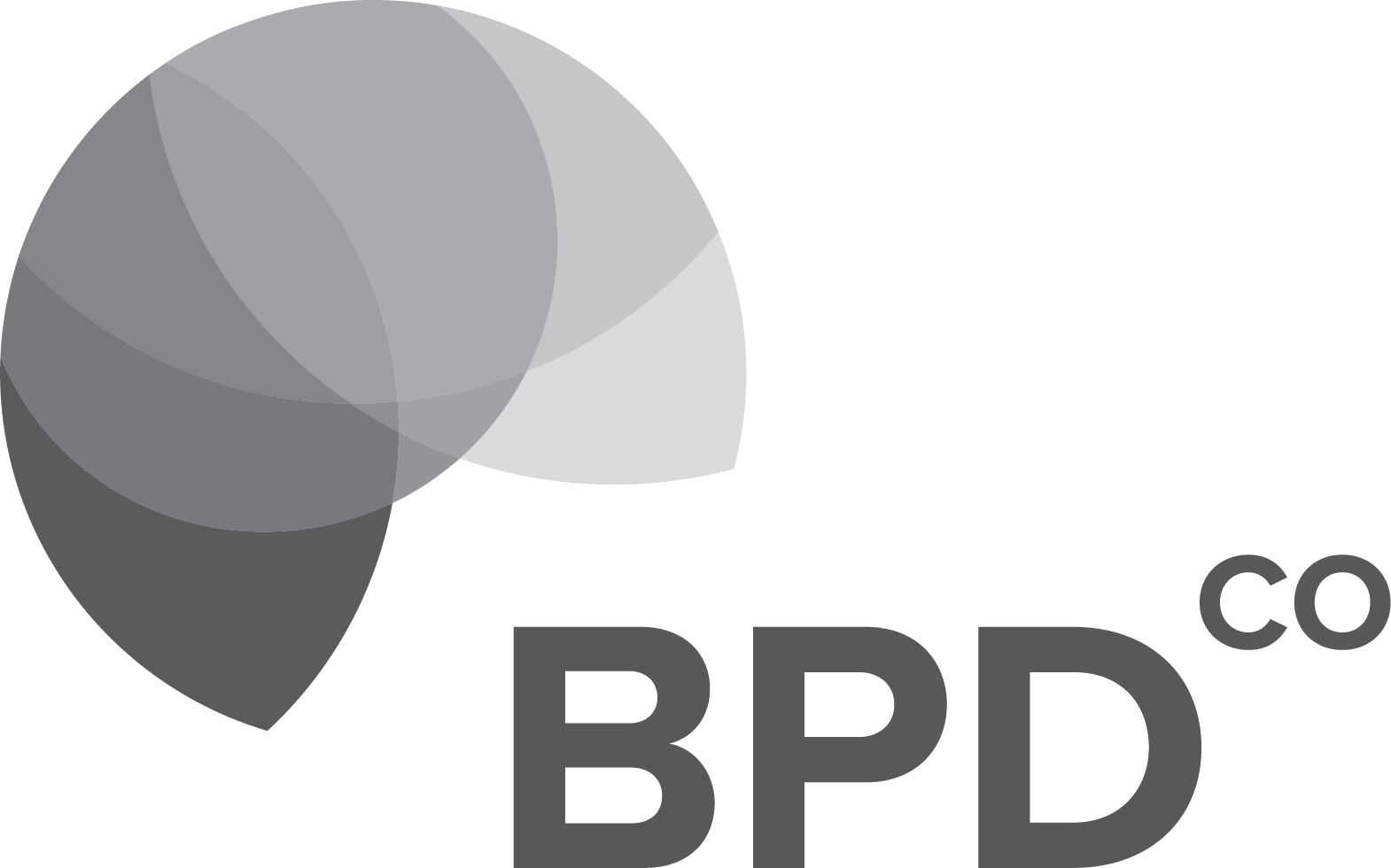 Borderline Personality Disorder services
Gold Card SA

Gold Card SA (formerly Assessment and Brief Intervention Clinic) is currently being rolled out through the Local Health Networks (LHN). It is modelled on a brief intervention developed by The Project Air Strategy for Personality Disorders in NSW. Gold Card SA is currently being trialled in two LHN locations.
Road Maps
—

Groups

BPD Co delivers an evidence informed therapeutic group called Road Maps. This is a 10 week group for young people (16-18 years) and 12 week group for adults, which has been developed by BPD Co, incorporating feedback from group participants. Road Maps is based on the common factors in effective treatments for BPD, emphasising the connection between vulnerabilities, events, feelings, thoughts and actions. This therapeutic group assists participants to build agency and be active in their own lives, while developing targeted coping strategies to tolerate distress. Self-referral to this program is encouraged and there may be a wait for the next available group depending upon demand.
NGO services
Aboriginal Community Controlled Health Services
Provides a range of services across SA, including:
Mental health services
Consumer and Carer support,
Acorn parent-infant attachment groups
Suicide prevention service
Provides a range of services across SA, including:
Mental health services
Youth specific programs
Borderline personality disorder support services in South Australia for consumers, carers and clinicians.
Provides advice and carer support to connect carers with local staff, other carers, groups, events and activities.
Provides programs in a range of sectors including disability, family, youth and children, health and well-being, employment, education and training, homelessness and domestic violence.
Promotes better mental health outcomes for children of parents with a mental illness.
Grow is a community based organisation that assists people recover from mental illness through a program of mutual support and personal development.
Headspace centres act as a one-stop-shop for young people who need help with mental health, physical health (including sexual health), alcohol and other drugs or work and study support. Centres are located across SA, including:
Adelaide
Berri
Edinburgh North
Mount Gambier
Murray Bridge
Onkaparinga
Provides a range of community services for children, youth, adults and families.
Provides a range of services including mental health support services, children and young people, Aboriginal and Torres Strait Islander services, refugee and asylum seeker services, disability support services, supporting older people.
Provides all Australians experiencing a personal crisis with access to 24hr crisis support and suicide prevention services.
Mind offers a range of specialised psychosocial support services to help you gain better mental health and improve the quality of your life.
Provides a range of services including mental health, alcohol and other drugs services, Children, youth, families and communities, disability inclusion and support and homelessness and social housing support.
Neami is a community mental health service supporting people living with a mental illness to improve their health, live independently and pursue a meaningful life. Locations include:
Elizabeth
Port Adelaide
Prospect
Provides support to young carers, carers and families, seniors and NDIS.
Provides a range of services, oriented to enable people to bring about difference in their lives and achieve positive change including but not limited to, children and parenting support, collaborative practice, family mental health support services, domestic violence services and family relationship counselling.
Provides mental health support for young people and their parents including practical support, tools and tips to help.
Sanctuary BPD Carers Support Group
Offers support for carers of people with BPD in Adelaide, SA.
SANE's work includes mental health awareness, online peer support and information, stigma reduction, specialist helpline support, research and advocacy.
Providing sexual health and relationship well-being services including clinics, counselling, education and information.
Offers a range of services for people who experience mental illness and for their family and friends who care for them. Provides support and information, raising awareness and advocacy.
Provides a range of integrated community health services across metropolitan Adelaide, including mental health counselling and Aboriginal Health programs.
Provides a range of services, experiences and opportunities to give support to people experiencing mental health issues or recovering from mental illness and improve the mental wellbeing of the
Offers support to individuals, families and young people living with a mental illness or mental health concerns, across metropolitan Adelaide and country SA.