Breadcrumbs
Closing the Gap Aboriginal Grants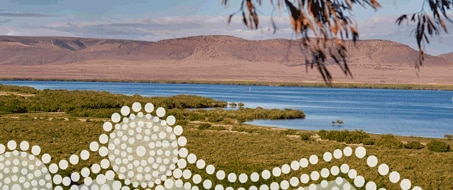 The Closing the Gap Aboriginal Grants (formerly the Aboriginal Community Enhancement Program) assists Aboriginal communities and groups to address the determinants of Aboriginal health and to build upon initiatives that improve Aboriginal health and wellbeing outcomes.
The Closing the Gap Grants are available to Incorporated Aboriginal Community Organisations to help address the existing needs of their respective communities. Applications can be made for grants with a value of up to $5,000 for the purchase of items, services and equipment requirements that are essential to establishing or running effective community initiatives.
Purpose of this initiative
To enhance the capacity of Aboriginal groups to improve Aboriginal health and wellbeing outcomes in the community,
to provide resources that assist and encourage self-determination and self-management, and
to enhance those community initiatives that operate outside the health sector, yet contribute to enhancing community health and wellbeing.
Enquiries
Should you have any questions with regards to this Grants program or wish to discuss
the process please contact Rigby Barnes, Project Officer, Aboriginal Health
Branch. Phone: (08) 8226 6344 or email: Health.AboriginalHealthEnquiries@sa.gov.au.