Country Health SA LHN
Country Health SA hosted the 2017 Health Advisory Council Conference on 13 and 14 June 2017.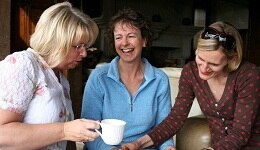 Information about the Country Health Advisory Councils - advisory bodies, advising the Minister on health issues related to specific groups or regions.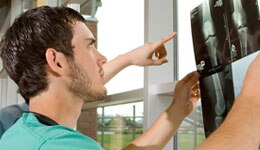 Information for all General Practitioners (GPs) contracted under the Country Health SA Local Health Network Rural General Practitioner Fee for Service Agreement.
Country Health SA Local Health Network provides high quality, safe and innovative health services to rural and regional South Australia. We are committed to growing better country health services close to home.